Opening of a new showroom in Istanbul/Turkey
Views:36 Author:Site Editor Publish Time: 2019-11-25 Origin:Site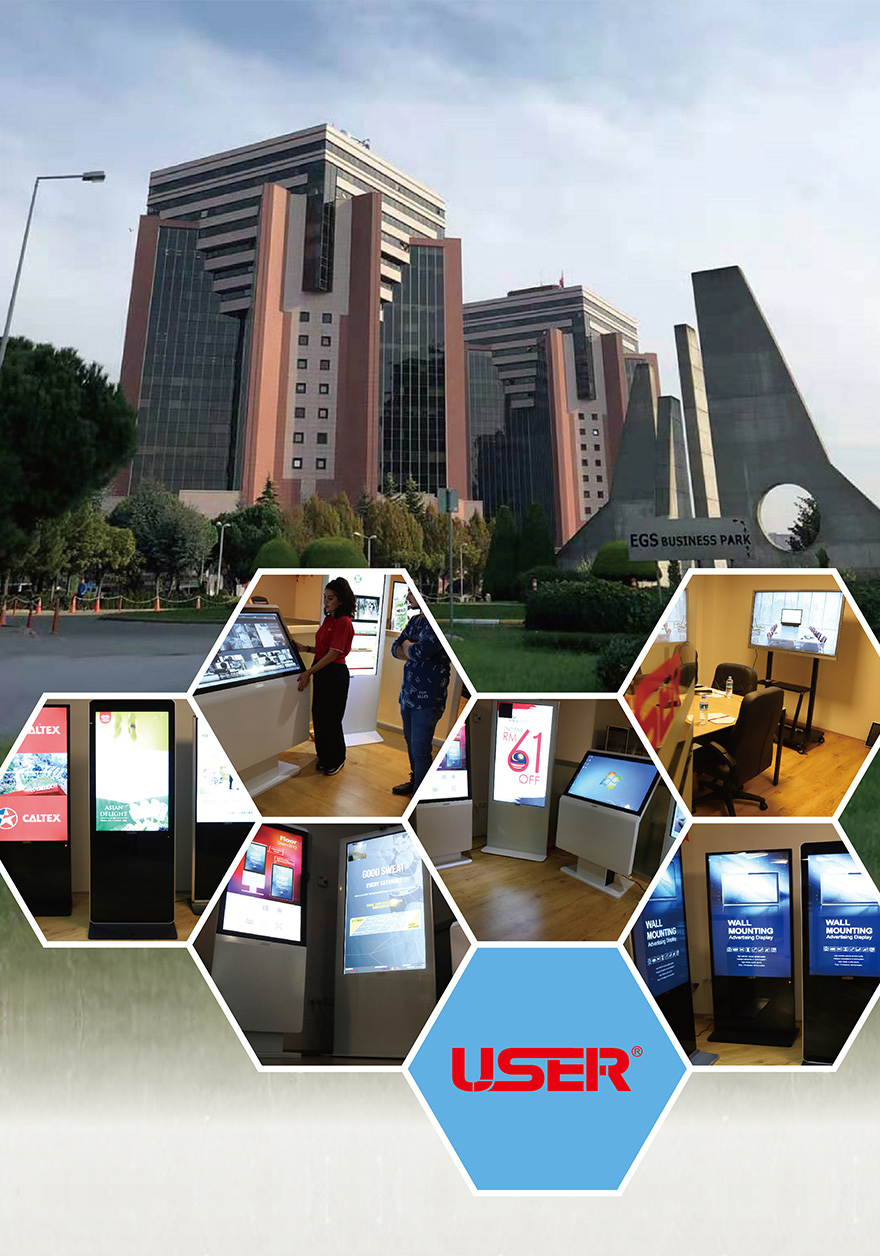 We are delighted to announce that our team have successfully opened our Istanbul showroom to the public at the beginning of November 2019. The opening was organized by Shenzhen USER Special Display Technologies to provide business opportunities in advertising industry for both Europe and Middle East market and enable our partners and potential clients to be presented by Shenzhen USER's new products and solutions and contribute to the countries' bilateral trade target. We welcomed all of our loyal customers, influential business owners, Software developers, building contractors, successful Signage industry leaders and USER's middle east regional manager to the opening. and we look forward to meeting our new customers.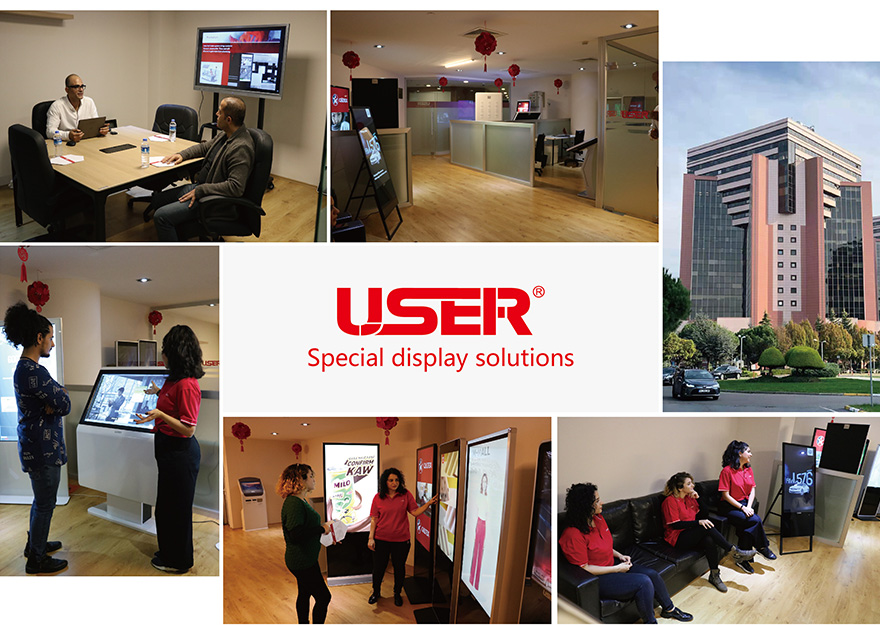 We are strengthening our market presence in Turkey. "In our showrooms we focus on achieving the optimum closeness to our customers and the best visibility of our solutions and innovations," – says Jacky Liu, CEO.
As a leading digital signage manufacturer and solution provider, USERSDT wants to bring its competitive capacity, experience, and corporate structure to Turkey and its neighboring country.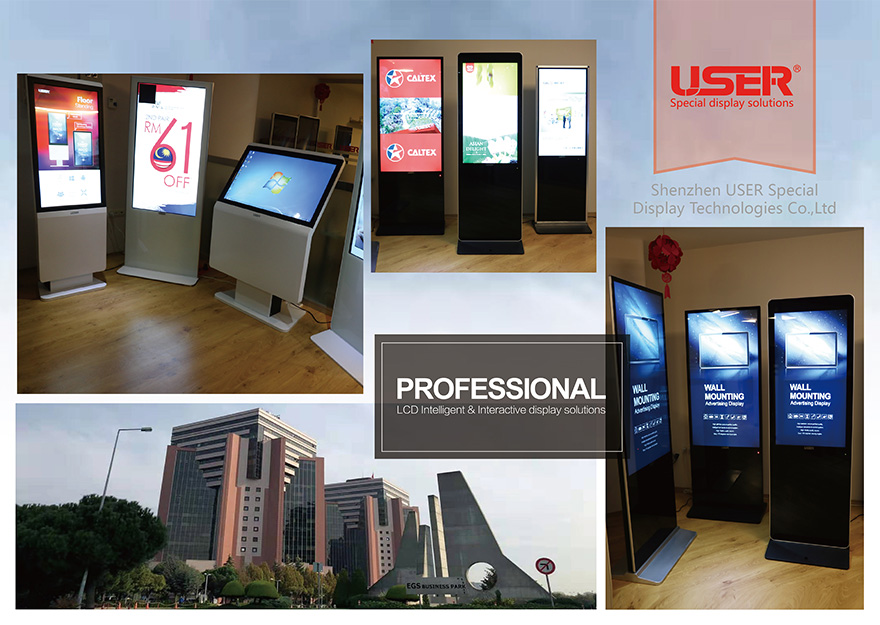 Various USER products and Solutions for different industries were presented in our new showroom located in Istanbul World Trade center and the Management Board,is looking forward to inspiring conversations and mutual exchange of ideas.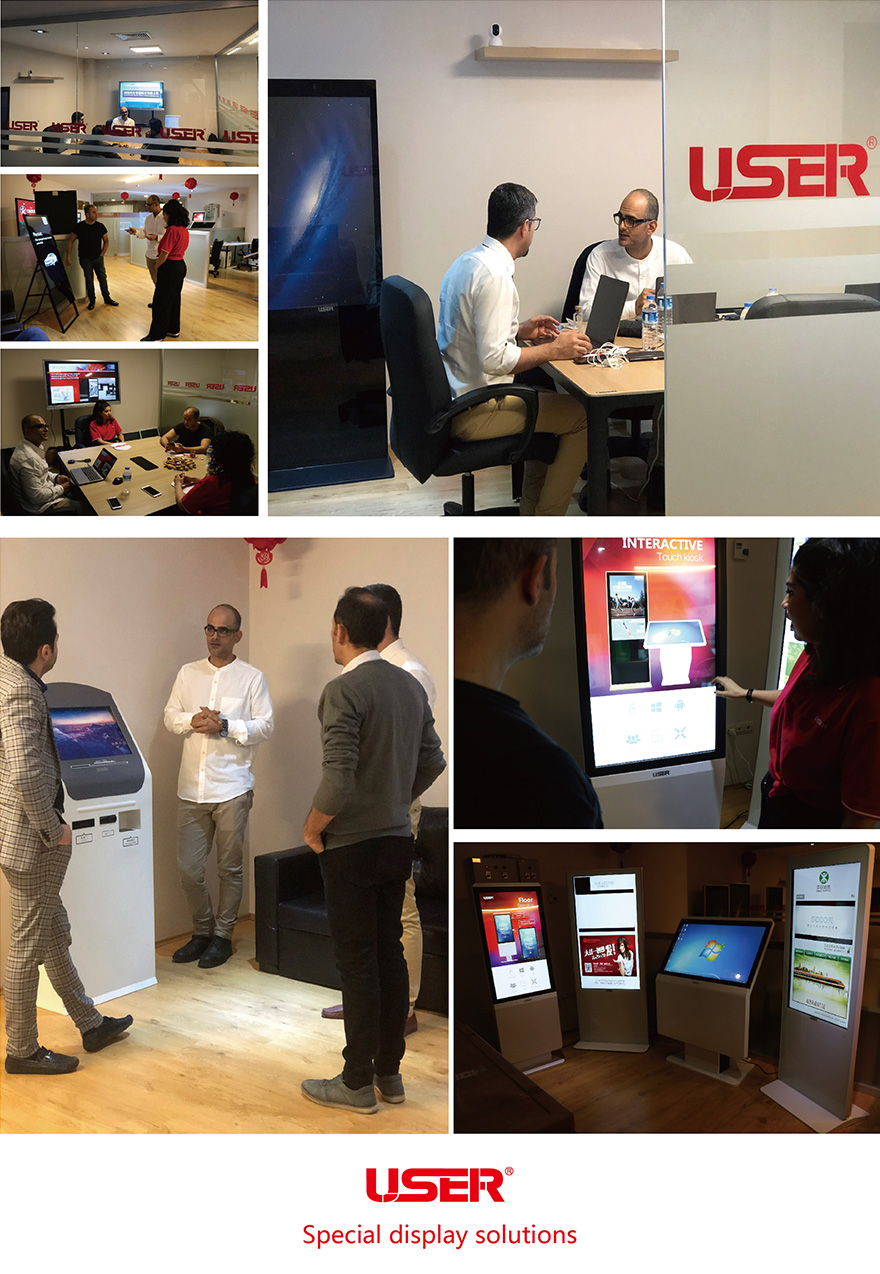 "We're very proud to be bringing our products and solutions,and our experienced team will now ensure that industry professionals in the local area – and the general public – can get the products they need to get their jobs done," says Kevin, Managing Director.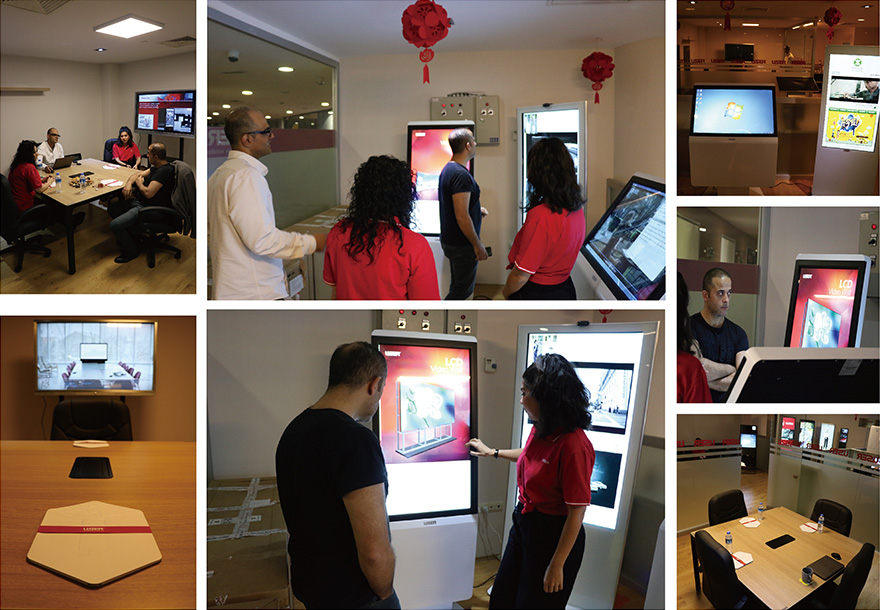 We will show our future-oriented solutions in all over the world. The success speaks for itself. By increasing our market presence and focusing on the enhanced visibility by means of USERSDT expositions located all over Turkey, we strive to reflect our company's continuous and extremely rapid growth.
We are excited to announce that other Branches will be opening soon in different regions