Shenzhen USER Special Display Technologies Co., Ltd. has been established since 2008 as a high-tech enterprise. User display is an O E M / O D M factory, specialized in industrial and commercial grade display solutions. Our team of over thirty professional engineers will make sure to render your imagination into actual products.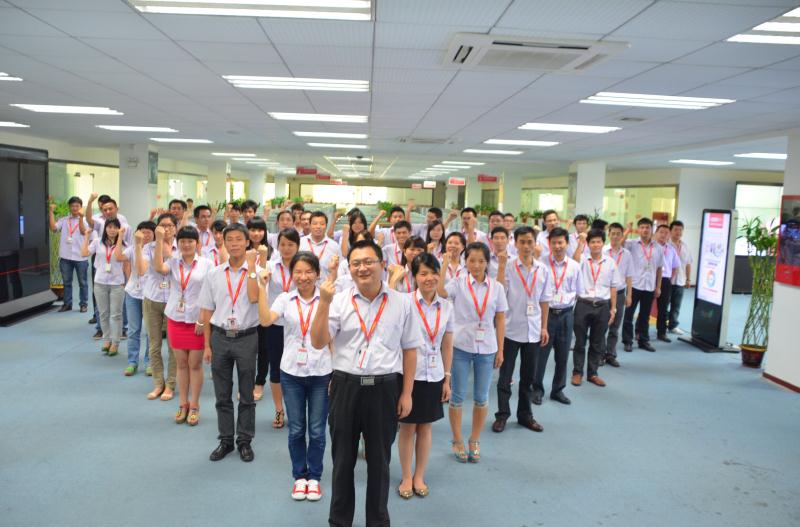 If you are looking to create prototypes or start mass production on a very specific project, we can help you achieve your visions and goals. User display brings together first-class R and D elites, combine that with years of market experience and you have a high level research and development platform.
At present, User display can customize LCD displays from 5 to 110 inches, and all sizes and shapes LED screens, all these products can also be customized to your needs. Our factory is under the I S O 9 0 0 1 certification. Many of our products can comply with the standard of C E, F C C and RoHS to U L.
Our team of electrical engineer will make sure our products are set to your standards and needs. Providing cost effective products and customer oriented services, User display has become the O D M / O E M partner of a number of world-class companies. Our products have been exported to over eighty worldwide countries.
Welcome you esteemed partners to visit us and start business on mutual benefits together. Thanks!