The 2015 Middle East Dubai International Audiovisual Technology and System Integration Exhibition InfoComm for Middle East&Africa was held at the Dubai International Convention and Exhibition Center. It is one of the international financial centers and is known as the "trade capital" of the Middle East and North Africa.
The exhibition gathered top audio-visual technology and solution suppliers in education and training, transportation, security, medical, entertainment, construction, enterprises and government departments. The exhibition is fully supported by Dubai's official government. Dubai King visited the venue on October 21 to help the exhibition.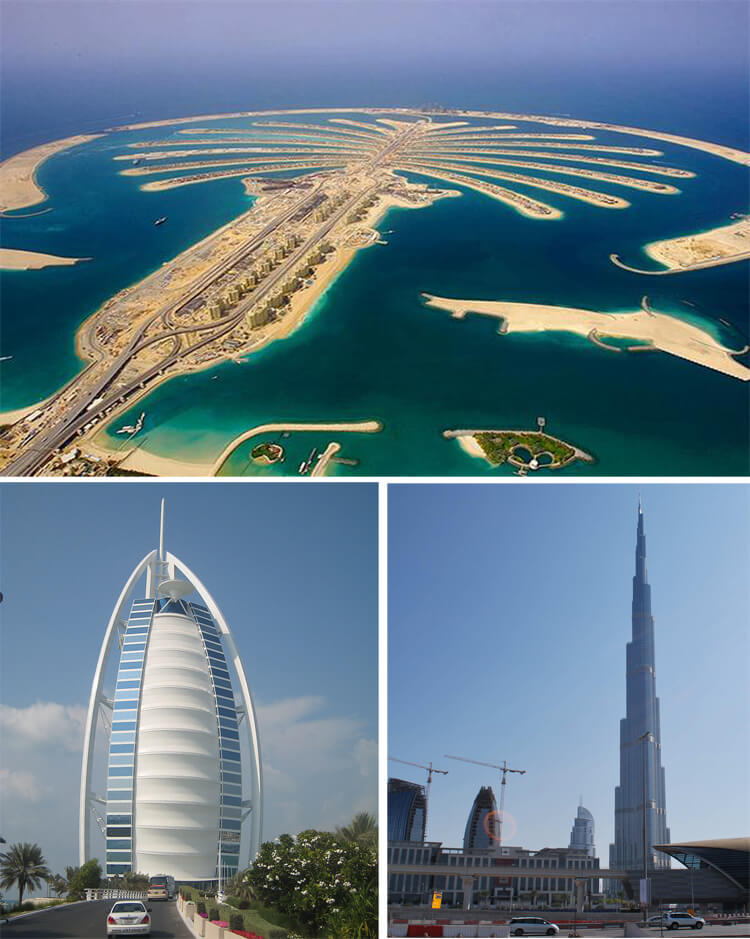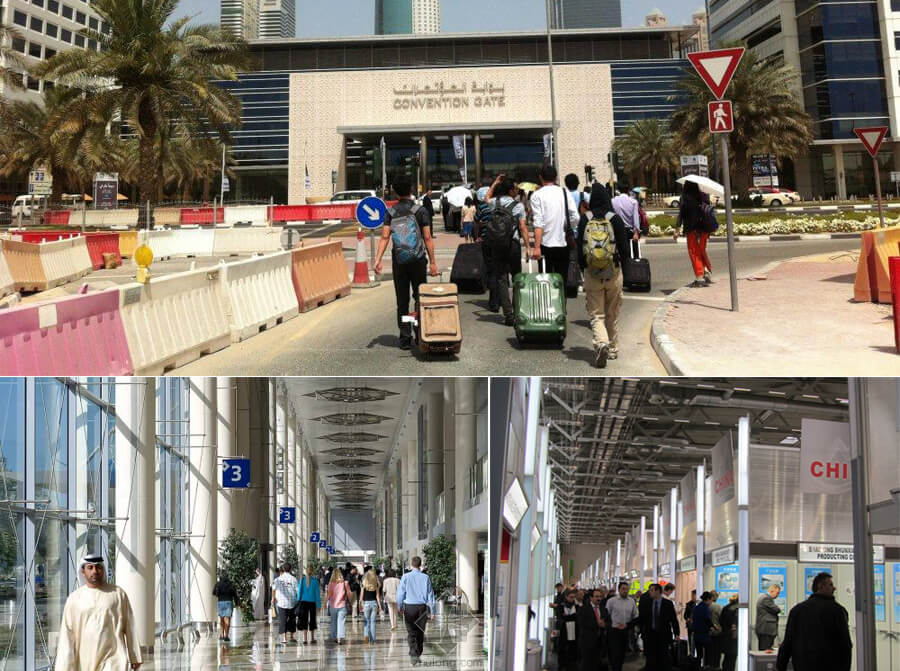 After intensive selection and cooperation with Beijing InfoComm, Shenzhen USER Special Display Technology Co., Ltd. was invited to participate in the exhibition at the invitation of the organizer. In addition to exhibiting many new products at the booth, it also provided friendly sponsorship to the organizer and many domestic and foreign customers. A display of the strength of USER's products and during the exhibition USER's products have been selected by foreign customers and successfully got millions of orders.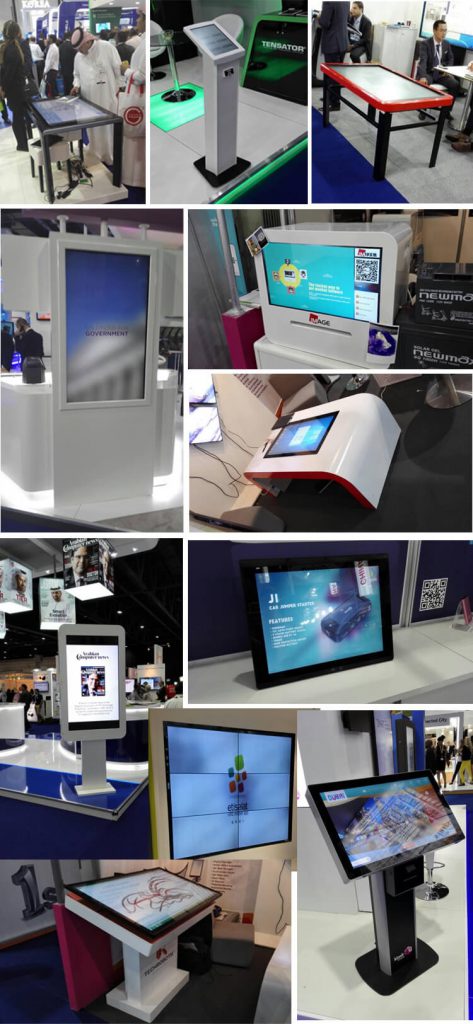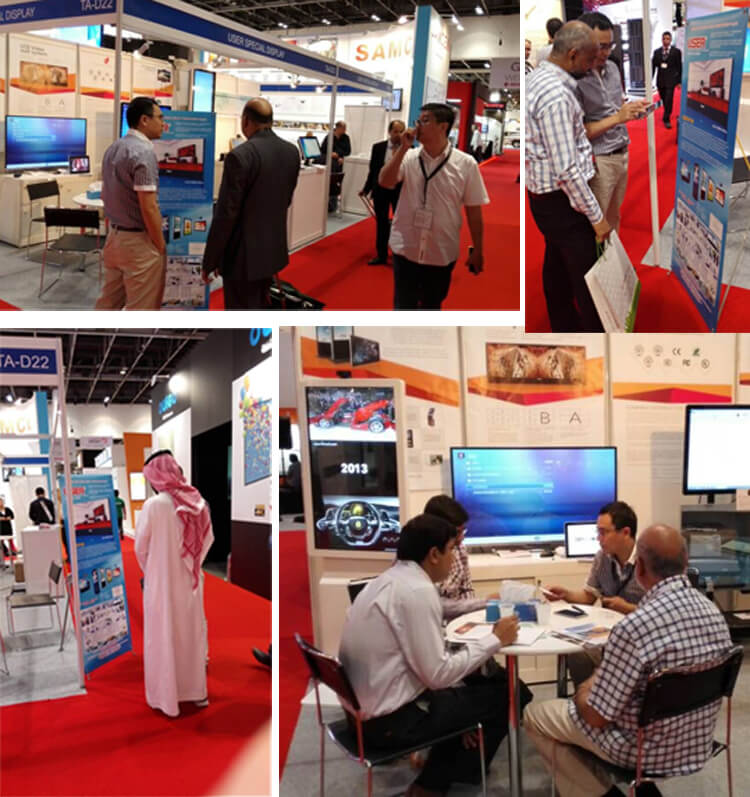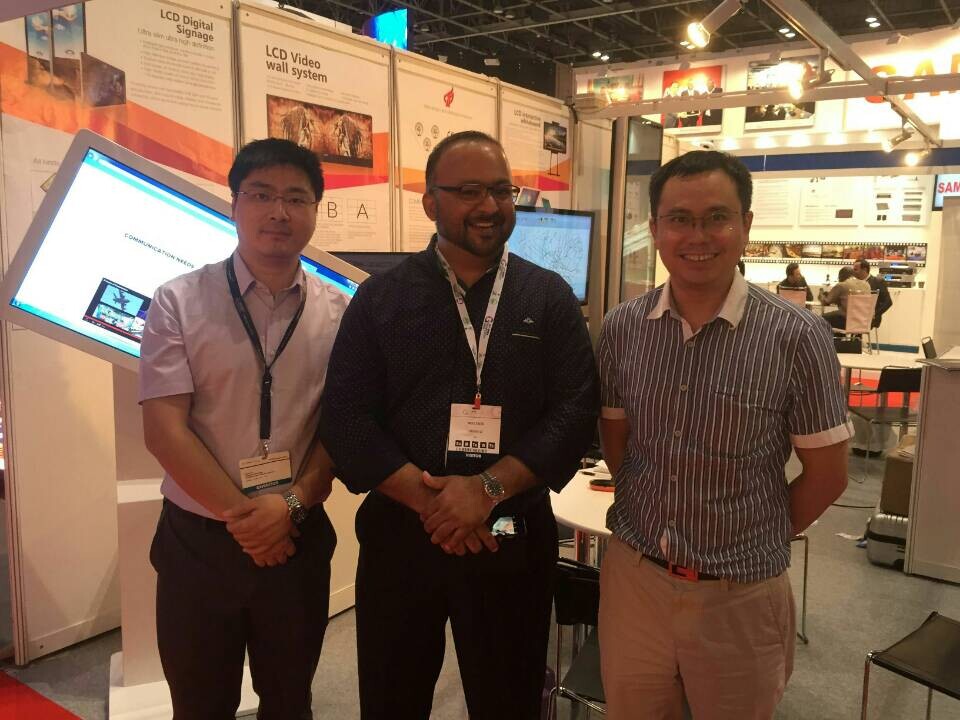 The Dubai Exhibition is our first stop to expand our business in foreign markets. We have turned "Made in China" into "Created in China". USER has opened the way of industry innovation and is constantly making progress to provide customers a perfect visual experience. We are not only talking, but always doing it! We spent twelve years of hard work in exchange for a gorgeous turn! There are more twelve years in the future, and USER will continue to write Huazhang!