After iPhone, Apple is planning to switch from LCD to OLED displays in iPad and later in MacBook and iMac, according to reports from Korea. LG Display and Samsung Display are developing the panels.
OLED in more Apple devices
While some iPads and Macs have started using miniLED as backlight, all of them are still based on conventional LCD panel technology. Apple Watch has used OLED since its inception and iPhone since iPhone X in 2017.
The first iPad with an OLED display will likely launch in 2024, according to reports by TheElec. This is of course not the first time we hear about an OLED iPad but TheElec has details to back up the claim.
– "Samsung Display has begun the development of OLED panels with a two-stack tandem structure where the panel has two emission layers (EML)," TheElec reported. "The South Korean display maker is developing the panels to win the orders from Apple for its OLED iPads that are expected to launch in 2024, sources said."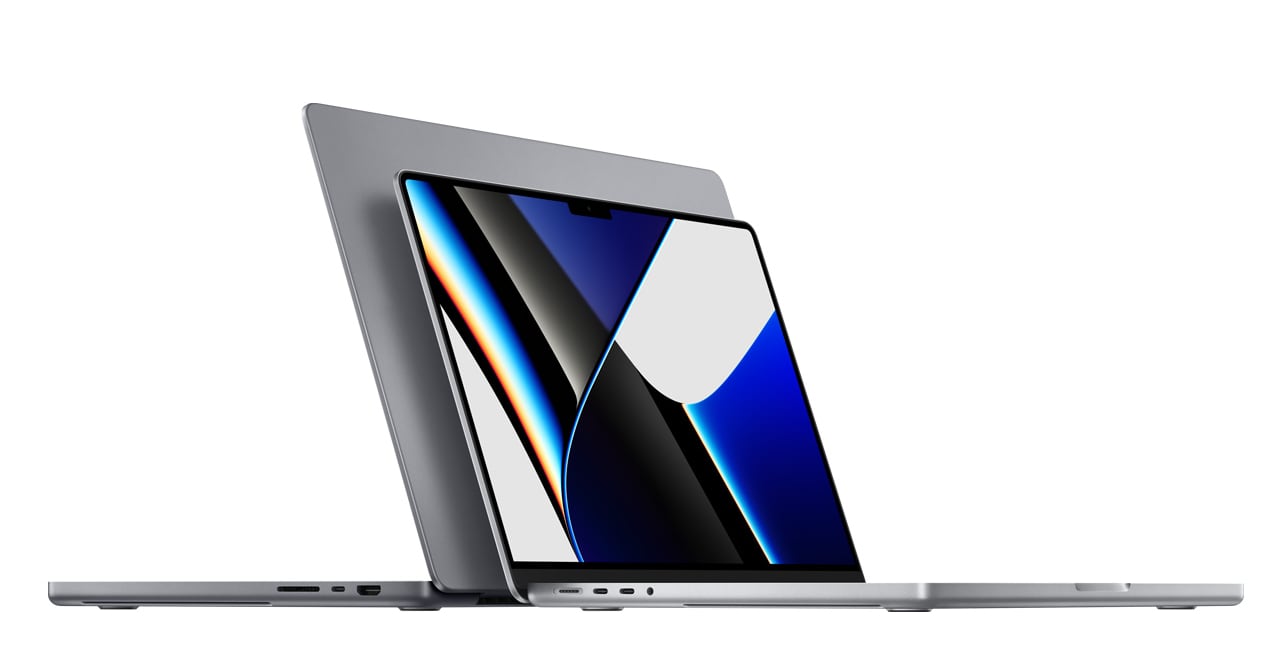 OLED panels with a two-stack structure provide higher brightness (double) and a longer lifespan (quadruple). Samsung Display's second generation two-stack OLED is believed to be destined for Apple's iPad.
Later generations of the OLED panels are expected to appear in MacBook and iMac computers in 2025 at the earliest.
Apple is reportedly also in talks with LG Display for two-stack OLED panels. LG Display already manufactures these panels in small quantities for automotive displays, and Apple has been provided with samples.
– "LG Display's latest OLED panel sample aimed at iPads had received top markings in a recent evaluation done by Apple. LG Display's oxide thin-film transistor technology used for the panel was also well received by the iPhone maker," the report said.
A two-stack OLED panel is more expensive to manufacture so we would expect it to show up in Apple's premium iPad Pro models first. These models currently use LCD with miniLED zone dimming.
Reference : theELEC